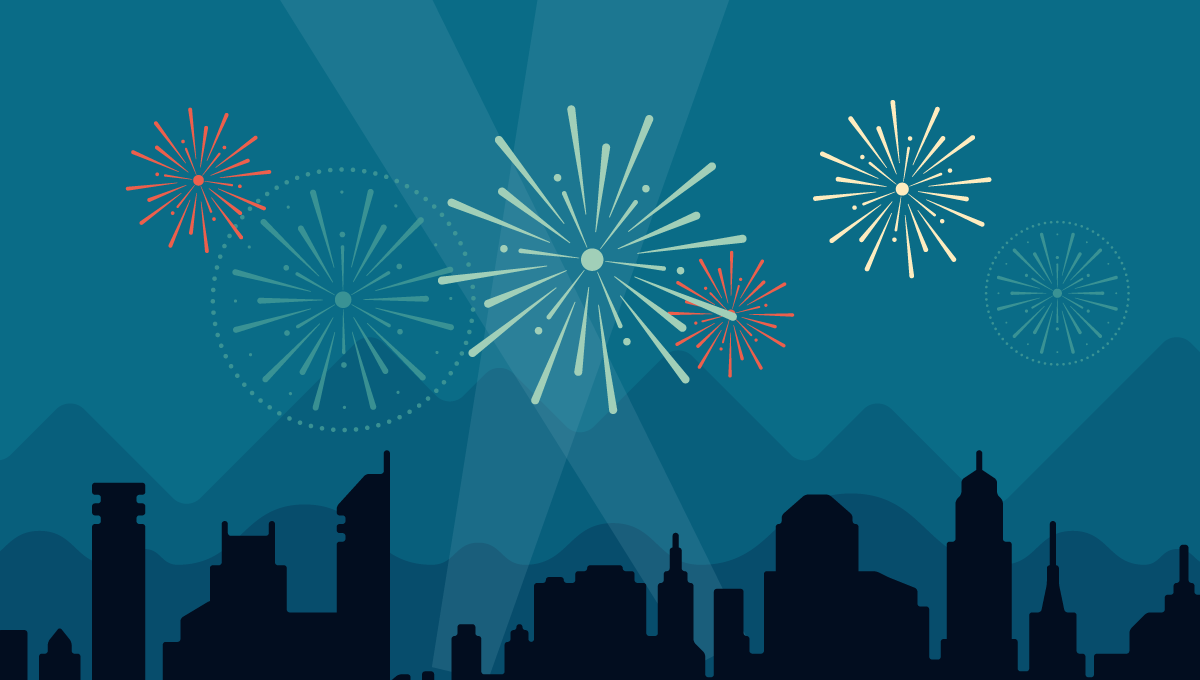 WordPress sends some great stats on the blog at the end of the year.  Our blog was viewed about 40,000 times over the past year.  Of course that is not individuals, but the number of views.  Probably 1/3 of those views are mine.  We had 283 new posts, and the longest stretch of daily posts we had was 14 days.  I may have stolen 200 of those posts from the Diospi Suyana Hospital webpage.  We had visits from 100 different countries.  Most of them from the United States, but also a lot from Canada and Peru.  Somehow we had 2 hits from Saudi Arabia.  It is not surprising to know that my mother was the most frequent commenter.  Thanks Mom!  In addition, a few of our posts were more popular.
Our friend Ryan Morigeau takes great pictures, and one of our posts, The Dignity of Man shows how his photos can show the inalienable value of each individual.
Whenever Allison puts up a recipe or posts something, it is bound to be popular.  She put up a post called Mennonite Muffins that was found by a website amish365.com that referred lots of visitors to our site.  Please Pray on Sundays shared some of our struggles on sunday mornings.  I really liked and was challenged by her post Take a Love Risk for Someone You Don't Really Know.  You can tell when Allison writes a post, because it will give you something to think about.  My posts generally have information with less food for thought.
I blogged about work several times, and some of the more interesting and viewed posts were stories of busy call days. Friday Night Call shared the story of an unexpected ambulance visit to the hospital.  Trauma shared the story of one of the worst trauma cases I have been a part of, here or in the US.  A Day in the ER with Pictures has more great photos of me working taken by our friend Ryan.
Of course as a parent, I love posts about our kids.  They had some tough transitions as we dropped them into school that was completely in Spanish.  But they did well, even excelling at times.  Some of the more interesting posts of the kids are the ones that show them in a new cultural context with the school.  Dia de Independencia de Peru has a lot of good photos.  Taller de Culturas explains some of the extracurricular activities of the school year.
We are thankful for our friends.  You can go to their blogs which have their own interesting statistics.  You can find their blogs on the sidebar of our webpage.  This is our little community of American missionaries here in Peru celebrating the Fourth of July in the southern hemisphere. (There are also in this picture 1 Peruvian, 1 German, 1 Dutch, and a family visiting from the US as well as our two Worldwide Witness students we had this past summer, Lydia and Austin.  There are not really that many of us!)
They help us pull of crazy ideas like Cafe Caire and they inspire us to live more humbly and with a servant attitude.
And we are thankful at the end of the year for everyone who looked at our blog, for everyone who remembers us back home and prays for us and supports us, and for strangers who have come, guided from some webpage or by a google search.  We hope and pray that you all will know the grace and love of God that surpasses all understanding in this coming year.